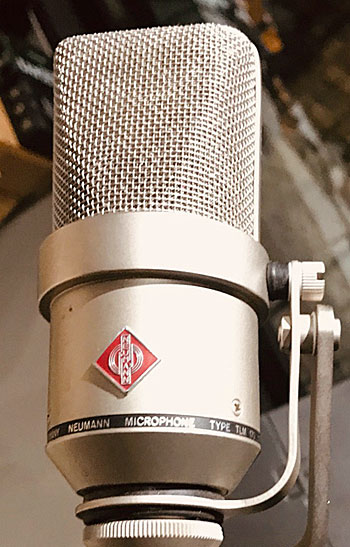 The recording and engineering services we provide at Storm Music Studio bring over 40 years of production and live performance experience in all styles of music: classical, country, bluegrass, jazz, blues, rock, indie, hip-hop, remixes and anything in between.
We assist you in developing and polishing your unique vision and sound and in doing so, bring your music to life.
With a vintage 1968 Premier acoustic drum kit, a Baldwin L grand piano, state of the art electronics, and a beautiful space specifically designed to capture sound, we provide the best resources for your projects.
Our production partners -players, singers, lyricists and producers with vast experience - combine with the support and expertise of our engineers to complete the perfect mix.
But perhaps the best way for you to understand Storm Music Studio is not to read, but to listen. Below are links to just a few of the many types of recordings produced here in our studio.
• Sonata in G Minor
• I'm The Doctor
• The Juice
• Tombstone For Your Head
• Revelator
• Climbing The Red Rocks
• Sign My Name
• Hair of the Dog
• True to You
• Ain't Afraid of Nothin'