"I always feel like there is something magic in recording studios. There is a reason good music continues to be made in them. It's just some mojo element." - Rick Rubin, Music Producer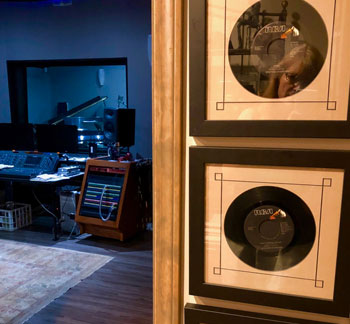 At our Storm Music Studio in Atlantic Beach, Florida, we provide a warm and comfortable studio environment, personalized service and support, and a variety of the best production tools to support your creative process in a facility specifically designed and constructed for recording. We are music makers ourselves, and our passion is to help you make your music all you know it can be.
Whether you are a singer-songwriter just starting out, a highly trained classical musician, a band who wants to take your sound to the next level, someone who has only sung in the shower, a podcast producer, or proud parent who wants a high quality recording of that special recital, we want to help.