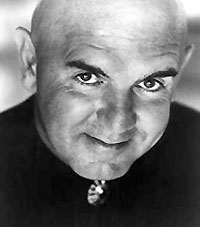 Storm Music Studio president Denny Leroux's career experience has included sharing the stage with performers such as Aretha Franklin, Frank Sinatra, Wilson Pickett, Whitney Houston, Bill Murray and Bo Diddley, to name a few.
His stints as a young performer with the New York society orchestras of Lester Lanin and Peter Duchin as well as club dates from Soho to Harlem and around the world provided a unique musical education.
His move into studio production has generated a wide-ranging catalog of many types of music: show tunes, big band, holiday songs, society sounds, Dixieland, Latin, jazz, country, blues, classic rock and indie singer-songwriter tracks.